Establishing our own brands and range of agricultural pesticides along with developing a strong team of Technical Sales Officers to provide quality field services to the farmer's of Pakistan.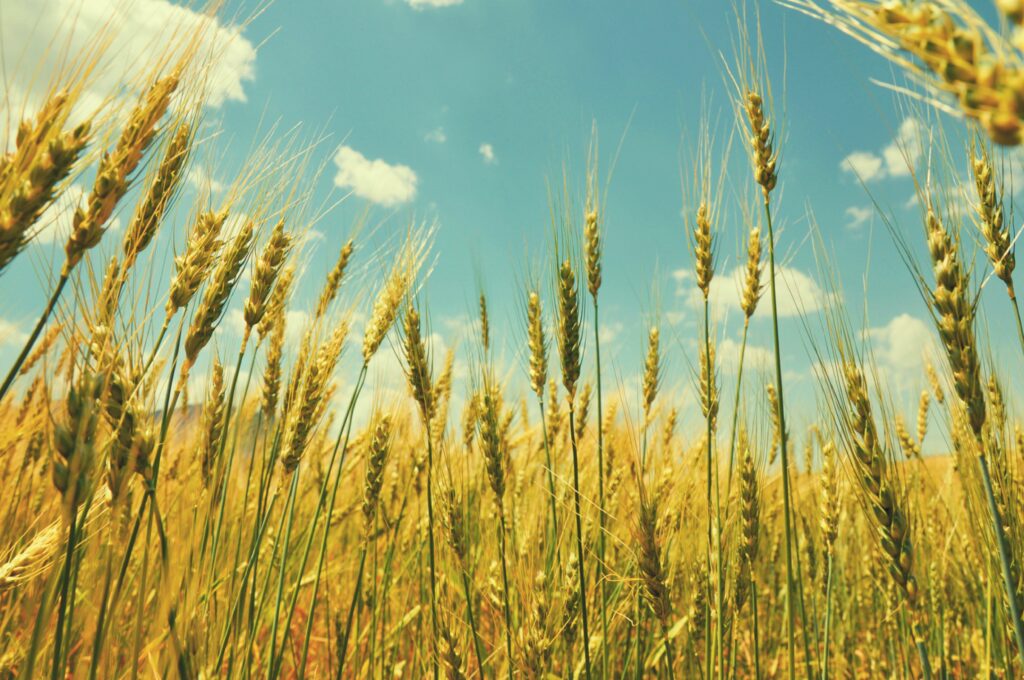 United Distributors Pakistan Limited (UDPL) has a long history of robust activity in the agricultural sector. We have been actively involved in the development of agro-businesses in Pakistan since 1985 through our contribution to crop protection, seeds and speciality fertilizers.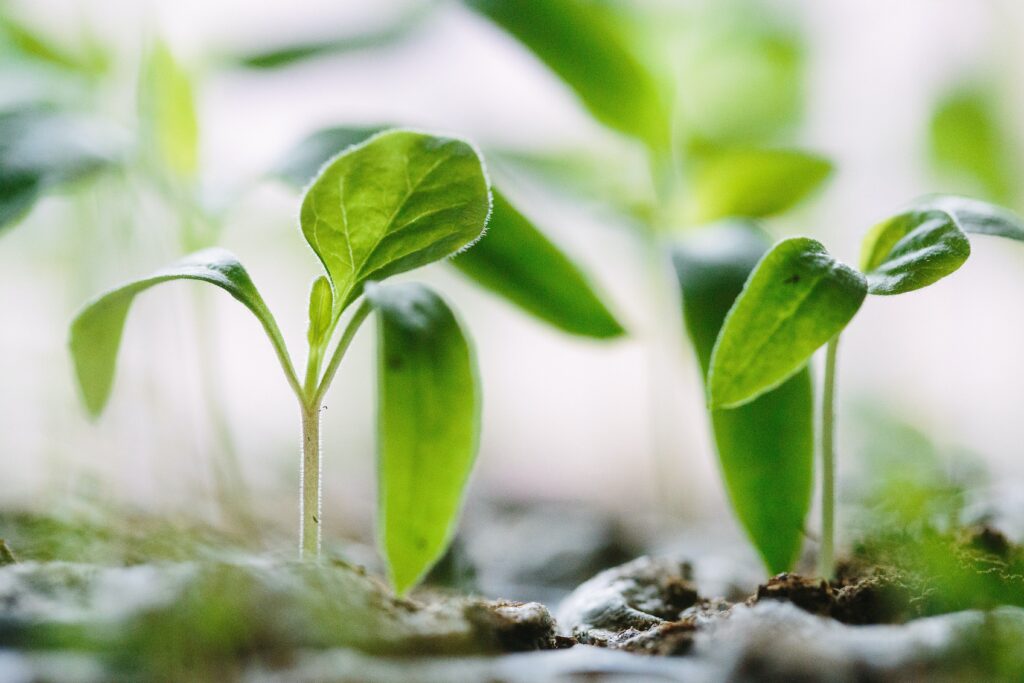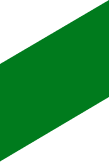 Pakistan Agriculture Profile
Pakistan is an agronomic country; agriculture contributes almost 19% in our GDP and absorbs approximately 42.3% of the labor force. It's one of important source of foreign exchange earnings and stimulates growth in other sectors as well. To fulfil our domestic demand and to export our agriculture produce its very important to enhance our agriculture productivity. Healthy soil with all essential nutrients is the basis to get healthy crops which eventually lead to high yield.
Keeping in view UDPL always strived to serve the farming community with the best available fertilizers and micronutrients according to the different kind of soils and new chemistries available worldwide. We have fertilizers on the basis of most widely needed nutrients – nitrogen phosphorus and potassium to special nutrients such as calcium and magnesium to preventive and curative nutrients and soil conditioners. Not just limited to product range but we also have nationwide competent and energetic team to provide crop specific advisory services